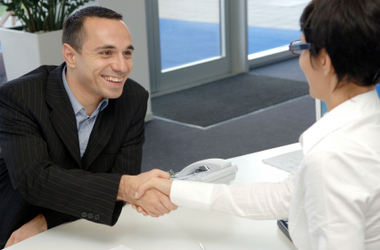 Many years ago I was jobless.I'm not saying I would do anything but let's just say I was jealous of hookers. I had applied everywhere and my memory isn't the greatest.

One of the places I had applied for was for a "rehab" place. I get a call for an interview with Adriana. She was Columbian, had a frog face, and had a thick accent. She had alot of attitude so naturally I found her hilarious.

During the interview process, she asks me why I wanted to work at this "rehab" location. I did my best Tom Hanks performance (play violin dramatic music here) and told her that my uncle was an alcoholic and how alcoholism ran in parts of my family and how if I could just help one person rehabilitate themselves, the world would be a better place. I wiped my virtual tear from my face.

"This isn't a drug rehab location," Adriana tells me. "We do rehab for worker's comp claims."

(long pause. 2nd long pause)

"I can do that too! I tell her with enthusiasm.

I got the job.