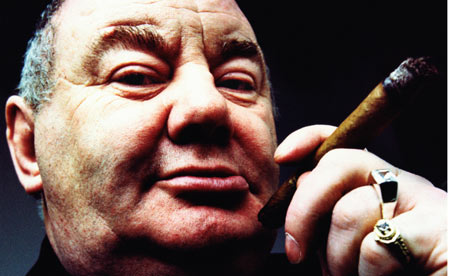 Bank of America is set to cut 30,000 jobs. It's either that or the CEO waives his bonus.

Manny Ramirez appeared in court on domestic violence charges. It looks like whatever dignity Manny had is going,going,gone!

In a sign of a sluggish economy, 1 in 6 Americans live in poverty. I'd finish this joke but I'm hungry.

Avril Lavigne has released her new single entitled, "wish you were here". It's a moving song about American jobs.

Scarlett Johansson has contacted the FBI to investigate a phone hacking that led to the someone getting access of nude pictures of her. How was the hacker able to do all of that using only one hand?

Nicolas Cage said he was awoken by a naked man with a fudgesicle. When did Bill Cosby become senile?

In Hollywood, CA a man dressed as Spongebob Square Pants was detained. He asked for a a lawyer, an agent, and water.

I saw Sarah Palin at a Chinese restaurant. She insisted on having tons of rice.