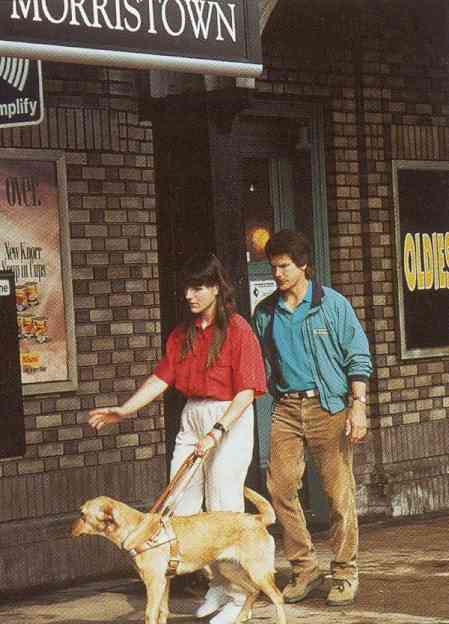 Casey Anthony was found not guilty of murdering her daughter. After the emotional verdict , police had to escort the jurors and their seeing eye dogs.

Roger Clemons perjury trial is set to begin Wednesday. Clemons has pettioned the court to move the trial to Orlando Florida where magic happens.

Vice President, Joe Biden has created a twitter account. It's @*#%!joe.

In Mexico, a 19 year old woman attempted to sneak her husband out of jail in a suitcase. The husband was returned to jail and is prohibitted from taking yoga.

Rick Springfield has pleaded not guilty to a DUI but was silent on whether he hooked up with Jessie's girl.

In California, lawmakers have passed a bill that would require public schools to teach gay history. The course will be named the history of the U.S of Haaay!