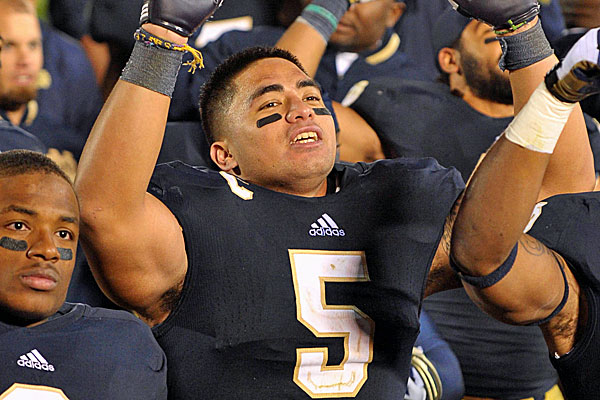 It's been a while since I've posted jokes mainly because my life feels like a giant punchline but the recent headlines made it too tempting to ignore and if you cant laugh at life what can you laugh at? Enjoy
Did you hear about this football player from Notre Dame, Manti Te'o who fell in love with am imaginary person? It's crazy what Mormonism will have you believe. Yes, he is Mormon)
In an interview with Oprah, Lance Armstrong did little to rehabilitate his image by appearing smug and mean. But I'm not one to bust his ball.
A same-sex Army wife was denied membership into a Walmart club for military spouses in North Carolina. Had they been a straight couple in sweatpants showing butt crack...
Michael J. Fox had harsh words for Taylor Swift, warning her that she needs to stay away from his son. Upon hearing of their relationship, he was shaken up.
The body of a lottery winner will be exhumed because his death is being investigated as a homicide. And also to look at the guy with the worst change of luck.
I can't wait to see this years biggest horror flick, "Mama". It's a frightening tale of a lady that constantly reminds you of your weight gain and bad life decisions.